Coping with Stress
With a 24/7 helpline and dedicated rural mental health specialist, there is always someone available to talk to put a farmer's mind at ease.
Daily Living Assistance
Find local resources to help with food, utilities, childcare, and other daily needs.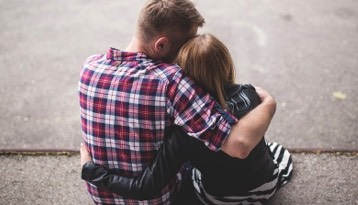 Business, Financial, & Legal Aid
Reach out to numerous organizations that assist farmers with improving their business.
You're not alone
Listen to local farmers, ranchers, and agricultural stakeholders share their personal stories and share a message of hope in difficult times.